Jean-Charles de Castelbajac is, quite simply, great. The French fashion designer is renowned for eccentric, cartoon-y couture and continually brings a sense of fun to the catwalk. Our mates Tim & Barry have done loads of work with him – he contributes a weekly video to their site, Don't Watch That TV – and he remains one of the Grime scenes' most avid fans.
What JC is less known for though, are his home furnishings. Here is a wallpaper we found whilst trawling the net, currently on sale at…B&Q(!)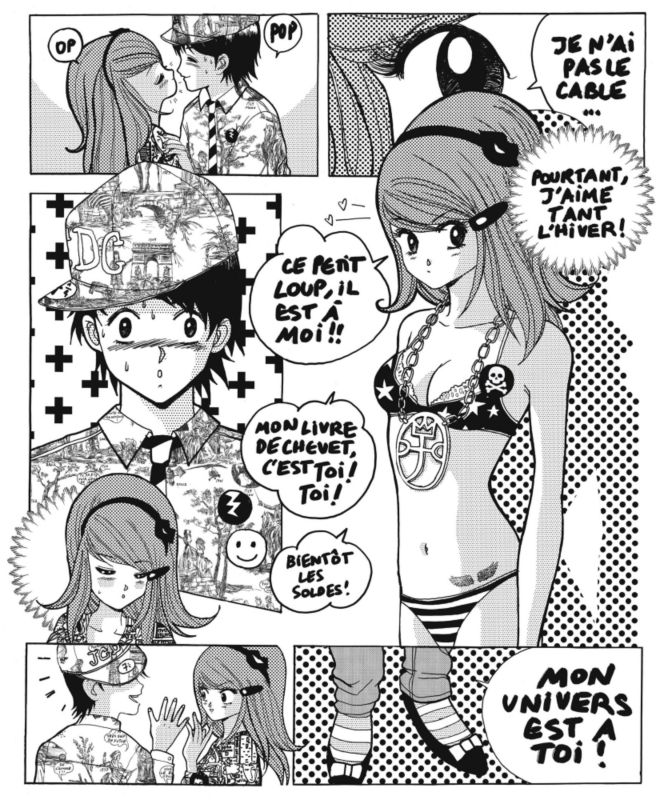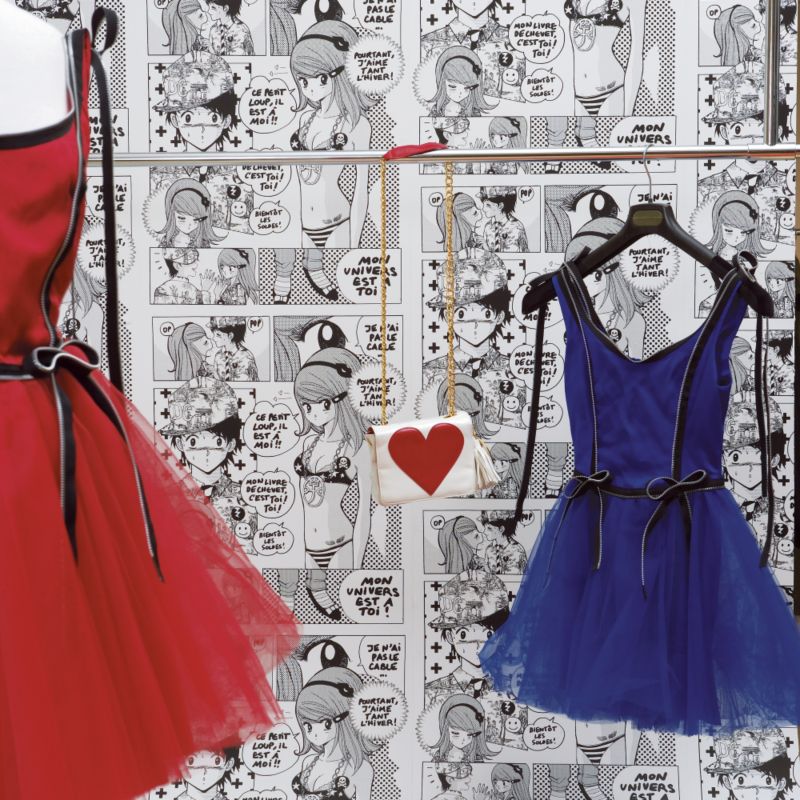 Don't tell us that isn't SICK!
"My career is based on a manifesto of hijacking. At the beginning I was hijacking bandages, blankets, teddy bears. I can do works of art with a photocopy, a straw or even Sellotape. I love the magnificence of things that are humble." JCDC
What a badman!
Kristian